Sorry. This restaurant is closed at the moment
pre-order for later delivery

Faster delivery and better service with foodpanda riders
Add menu items into your basket
Online payment available

Delivery minimum: from

Rs.299

Accepts Vouchers
Origin

Fish
Halal
Kosher
Meat
Organic
Pork
Vegan
Vegetarian

Spiciness

Mild spicy
Spicy
Very Spicy

Without

Celery
Cereals containing gluten
Crustaceans
Eggs
Lupin
Milk
Molluscs
Mustard
Nuts
Peanuts
Sesame
Soybeans
Sulphites
Exclusive Discounted Deals
* Order now and enjoy! expires on Feb 28, 2017
Exclusive Discounted Deals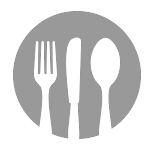 1 Slice of 20 Incher + 2 pcs of sideline + 500ml drink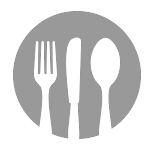 1 10 Incher + 5 pcs of sideline + 1L drink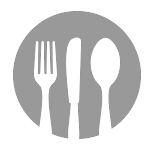 The Semi Social Deal
1 half of 20 Incher + 1 Social Box + 1L drink
Create Your Own Pizza
Pizzas flavors are subject to availability*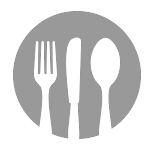 Scrumptious slice of the Original 20 Incher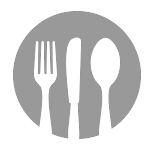 Half of the succulent Original 20 Incher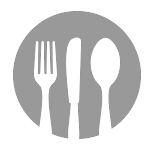 The New York style Original 20-inch hand-tossed pizza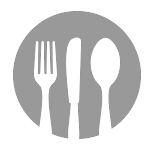 Popular
Original 10 Incher
Hand-tossed, slowly mixed style Original crust - big in taste, small in size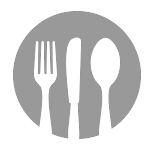 UnRolled 10 Incher
Hand-tossed, slowly mixed style thin crust with savory pizza toppings till the edges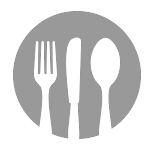 Authentic American style crust, with biscuit-thin base baked to make your pizza toppings taste more savory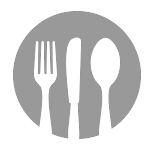 Premium Turkey - Full
Premium Turkey is an Italian Bird Meat and it's a kind of salty meat.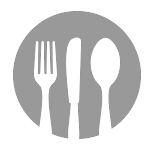 Cheese Burger Pizza 10 Incher
Hand-tossed crust layered in custom meat chunks, melted chedder, fresh iceberg lettuce and roma tomatoes infused in our signature sauce. Experience the one of a kind
Crispy Chicken

Rs.799

Beef Chunks

Rs.799
Side Lines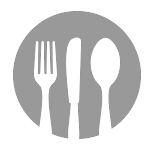 Garlic Bread
Batons of bread with a hint of garlic, baked to a crisp and served with our traditional Southwest dipping sauce
Half Serving

Rs.99

5 Pcs

Rs.199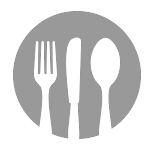 Cheesy Bread
Batons of Bread baked to perfection, smothered with mozzarella cheese and served with our traditional Southwest Dipping Sauce.
Half Serving

Rs.99

5 Pcs

Rs.199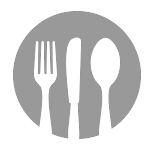 Potato Skins
Soft potato skins, filled with mozzarella cheese, tomatoes and capsicum, served with Sour Cream
Half Serving

Rs.99

5 Pcs

Rs.199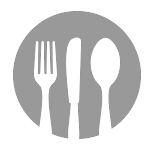 Chicky Bites
Flavorsome bite-sized chunks of chicken covered and baked in crispy coating.
Spicy

Rs.299

Non Spicy

Rs.299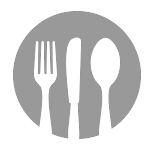 Meaty Chicken Wings seasoned with our signature spices cooked until golden-brown.
BBQ

Rs.299

Crispy

Rs.299

Spicy

Rs.299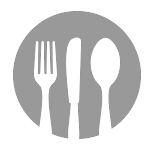 Cheesy Pockets
Tortilla bread heartily filled with fluffy cheese, fajita chicken meat, garlic mayo, capsicum and tomatoes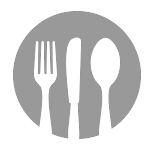 Social Box
Full servings of 3 sidelines including Chicken Wings, Cheesy Pockets and Potato Wedges with 5 of our best dips Ranch, Honey Mustard, Garlic and Herb
Sweet Somethings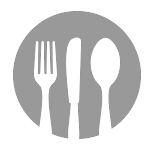 Nuttella Pizza
Combination of chocolate brownie crust with Nutella, frosted with M&Ms, is easy to fall in love with. A handmade piece of heaven
Popular
Chocolate Lava Cake
Chocolate cake filled with warm, rich, creamy chocolate ganache.
Dips

Garlic & Herb
A mellow mayo flavor with a blend of rich garlic taste.
Honey Mustard
Subtly sweet with a splash of tempting mustard taste.
Ranch
Savory west sensation with a touch of smoky BBQ.
Sour Cream Dip
Rich, smooth cream with a twist of lemon.
Southwest Dip
Tenderly sweet with a hit of tanginess.
Garlic Butter Dip
Succulent, creamy buttery dip drizzled with garlic.
Quenchers

500 ml

Rs.60

1 Litre

Rs.80

1.5 Litre

Rs.100
Not sure yet?
Check more restaurants delivering to your location